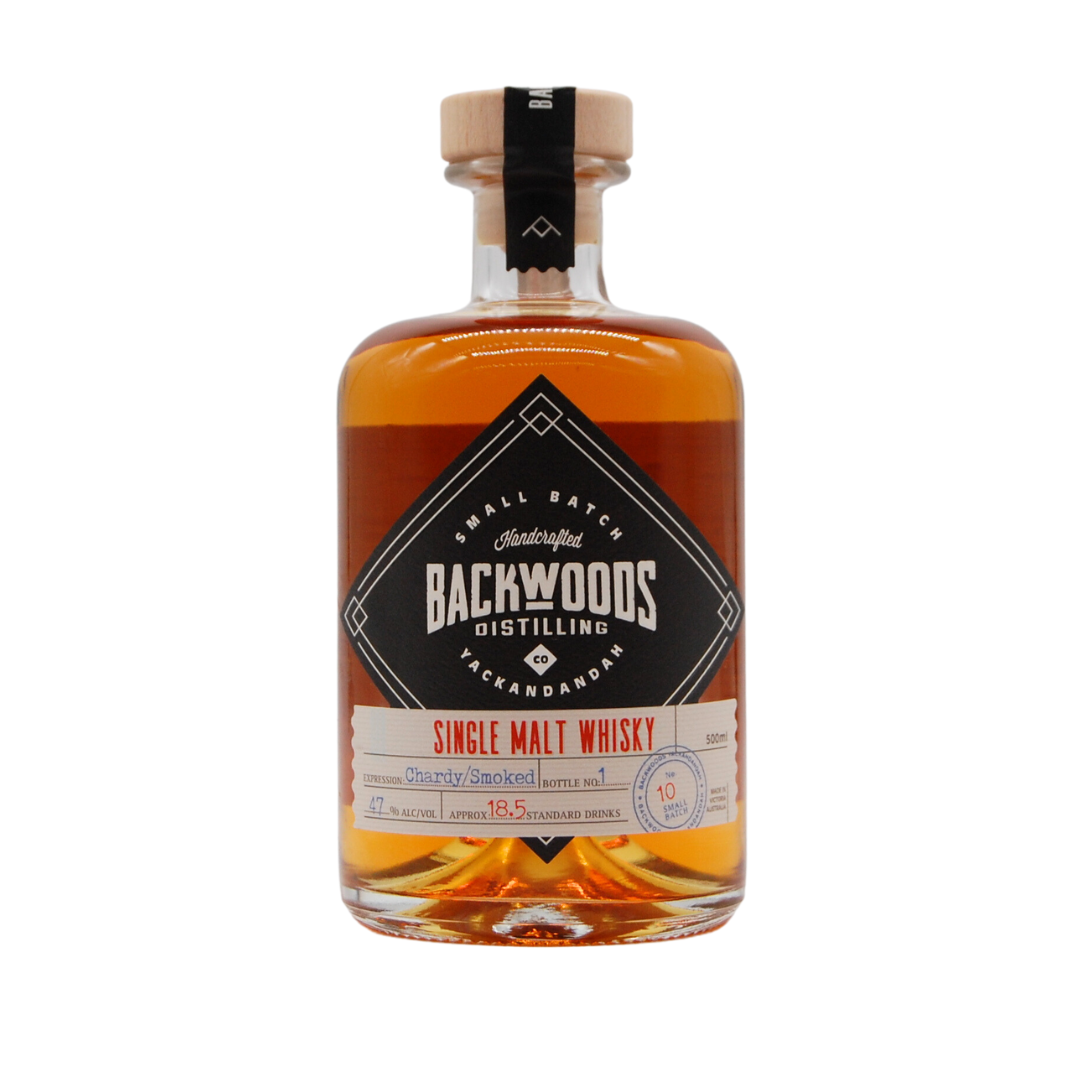 Single Malt Whisky - Chardonnay Cask // 47%, 500ml
Sale price
$145.00
Regular price
Tax included.
A distinctive and unique Australian Single Malt Whisky
Crafted from a unique blend of three types of premium Australian malted barley, including a subtle red gum-smoked portion, this exceptional Single Malt Whisky is matured in a high-quality Australian Chardonnay cask, creating a distinctively local flavour.
Tasting notes include leather and cereal aromas, campfire roasted marshmallows, sweet peaches, and tropical fruits. This luxurious winter whisky makes the perfect gift or is perfect for sharing with someone special.
47% ABV, 500ml 
Single Malt Whisky - Chardonnay Cask // 47%, 500ml
Sale price
$145.00
Regular price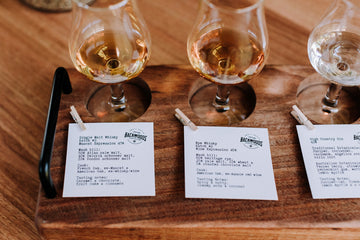 FLAVOUR PROFILE
Mash bill: Three varieties of Australian malted barley; including a batch smoked with red gum wood

Cask: Matured in an Aussie ex-Chardonnay cask